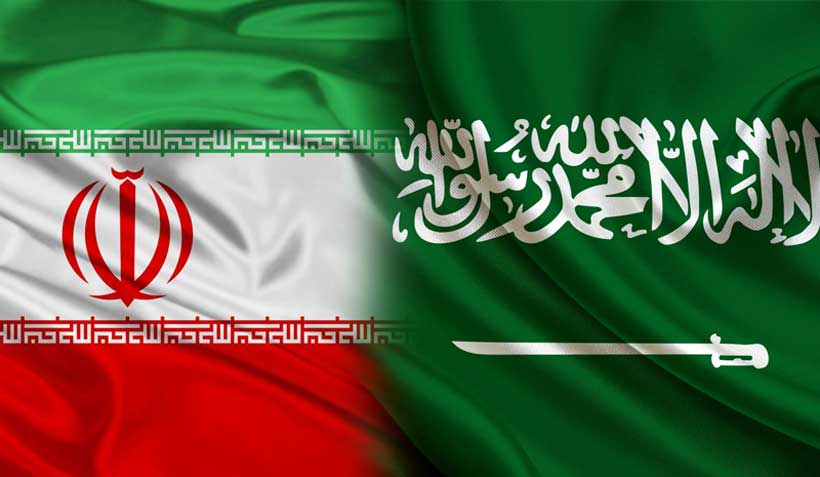 Riyadh: (Web Desk) Iran has demanded the release of an Iranian pilgrim imprisoned in Saudi Arabia.
According to the Iranian news agency, Iranian Foreign Minister Hossein Amir Abdullahian demanded the release of the Iranian Haji in a telephone conversation with his Omani counterpart.
A member of the National Security and Foreign Policy Committee of the Iranian Parliament, Mojtaba Zolnoor, says that if Saudi Arabia does not release the Iranian Haji by showing goodwill, Iran will take retaliatory action.
It should be noted that the Iranian Haji was detained in Saudi Arabia for having a picture of the commander of the Iranian Revolutionary Guard Qassem Soleimani.
Oman has been playing the role of mediator between Saudi Arabia and Iran and therefore Iran has sent messages to Saudi Arabia through Oman.




Source: dailykhabrain.com.pk