Hiring trends are rebounding with employers ramping up their workforce with skilled personnel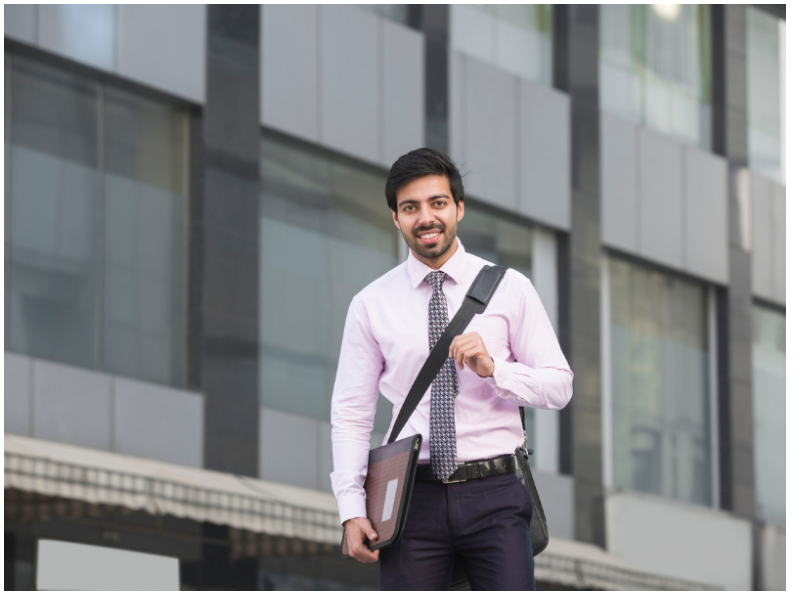 India is bouncing back from the macroeconomic aftermath of the first and second waves of COVID-19. Economic, industrial, and fiscal indicators point to an impending growth trajectory that is expected to translate into a greater hiring intent by employers. Additional factors accelerating this trend are the inoculation rate in the country that has ushered hybrid working models, encouraging professionals to resume work. Both the industrial as well as the service sector is expecting more business in association with the festive season ahead. Performance-linked schemes by the government to spur business as usual are advancing to fruition and helping multiply jobs.
As per a ManpowerGroup Survey, Indian employers are reporting a 44% Net Employment outlook, which is the highest in the last 7 years. The sample size of 3,046 employers is working towards upsizing organizational headcount by the year-end. Moreover, a report by the Naukri Job Index recorded hiring activity in August 2021, to be 24% higher than that of August 2019. Information technology was the spearhead sector in this vein, with 79% more hiring than in 2019. With multiple positive drivers working in unison, job seekers have their tasks cut out for upskilling.
Congratulations!
You have successfully cast your vote
NIIT, a leading skill development conglomerate has launched a series of advanced online programs targeted towards the new-collar work profiles. Their online programs are backed by placement assurance* and a state-of-the-art curriculum that has helped them register 100% placements for their batches. Whether the incumbent is a beginner, mid-level professional, or an entrepreneur, there is something value-adding for everyone in NIIT's program offerings. With a 40-year legacy as a one-stop training destination for youth, NIIT has deep-set ties within corporate India that span the IT, and BFSI sectors. These industry collaborations offer a two-way solution to both the students – who are upskilling towards better jobs and employers – who seek certified personnel.
Given the current context of corporate recruitment in the country, students have a bevy of deep-skilling programs to choose from at NIIT some of which are listed below:
Advanced Post Graduate Program in Data Science & Machine Learning
This program is an 18-week online certification with customized candidacy tracks to acclimatize students to industry needs. It sets out a beginner-to-pro learning curve that covers data science concepts and imbues students with employment-ready aptitude. Program enrollees are trained, evaluated, and certified in data science specializations that include but are not limited to the following:
Data analysis/visualization/modeling
Machine learning
Deep learning
Natural language processing
Descriptive and inferential statistics
NIIT has assembled an elusive class of subject matter experts as faculty who deliver outcome-oriented training online. This program offers a minimum CTC assurance of Rs.5LPA to eligible graduates who're hired in the capacity of a data scientist. Interested applicants can explore the full-time and part-time renditions of this program and enroll as per their bandwidth.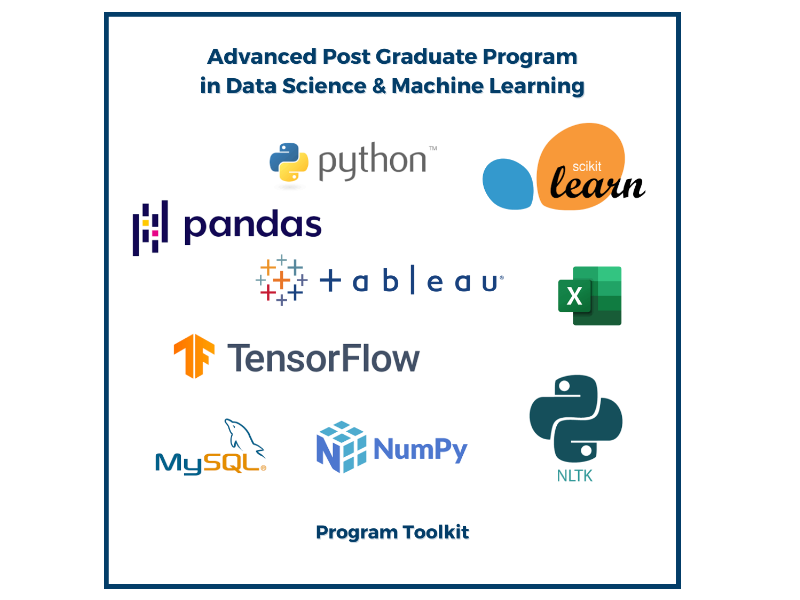 Post Graduate Program in Full Stack Product Engineering
It is renowned for turning incumbents into product experts with an equitable mix of software development and project management aptitude. Spanning over 22-weeks, this placement-assured course has certified over 2000 students and placed them successfully in the Indian corporate sphere. Hackathons and capstone projects are the highlight of the program that assess learner ability in the following areas:
Core Java
Microservices
API management
Polyglot persistence
DevOps
Cloud deployment
Product deployment
The learning pedagogy is based on nudging students to spend 60-70% of the course duration improving coding skills. Over 15 tools are taught as part of the curriculum. Projects simulate on-the-job requirements so students emerge unfazed by high-pressure situations. NIIT procures job offers with a minimum CTC of Rs.7 LPA for eligible students who're certified to work as product engineers, full stack developers, and Java developers. This program made headlines by registering 100% placements.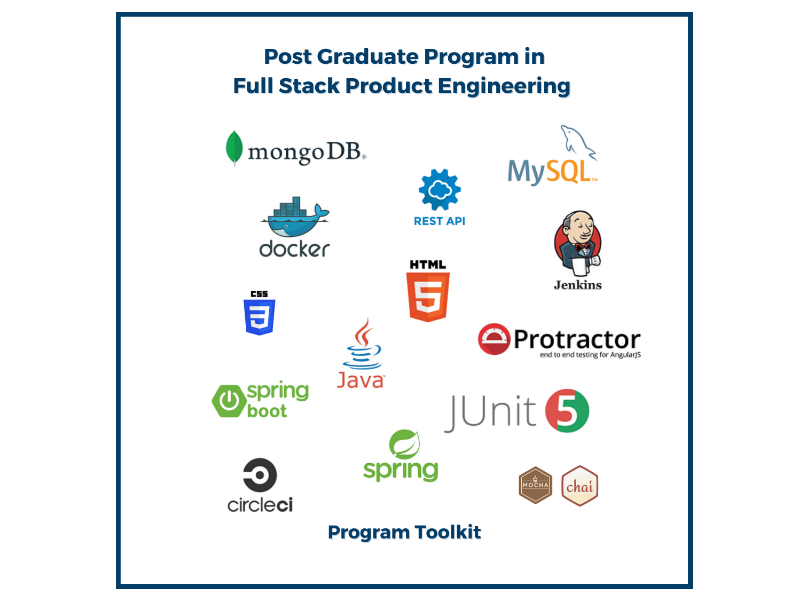 Congratulations!
You have successfully cast your vote
Full Stack Digital Marketing Programme
A part-time program, especially for those who want to pursue entrepreneurial goals of building digital businesses. It encapsulates 2 hours a day of faculty-led, online training from Monday to Saturday. This digital marketing course packs a proportionate mix of technical, platform-agnostic specializations that touch base with the following areas:
Search engine marketing
Social media marketing
Paid media marketing
E-commerce marketing
Media regulations & Compliance
After 20-weeks of practitioner-centric, experiential training, students become qualified with full-stack capabilities to contribute actively in high-performance environments. NIIT assures a minimum CTC placement for eligible students with job offers worth Rs.3LPA.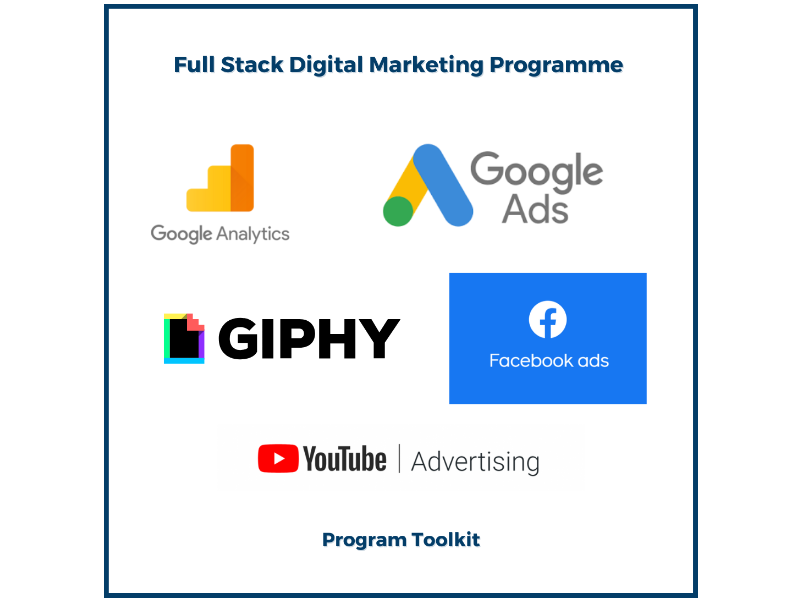 Post Graduate Program in Cloud Computing & SysOps
India has about 6 lakh cloud practitioners but not all have certified capabilities. This program by NIIT helps individuals fill substantial knowledge gaps in the following functions:
Network services
Automate system administration
Virtual private networks
Infrastructure-as-a-code
Design and Implement GitOps repositories for Kubernetes based environments
Spread out over 12 weeks, this program puts key emphasis on network and Operating system foundations. By the closing stages of the course, learners gain a thorough understanding of SysOps administration, continuous monitoring, and digital infrastructure automation. It also prepares people for third-party cloud certifications. Program completion validates students to be hired as Cloud IT Administrators. NIIT's industry tie-ups ensure eligible students attract job offers with a minimum CTC of Rs.4LPA.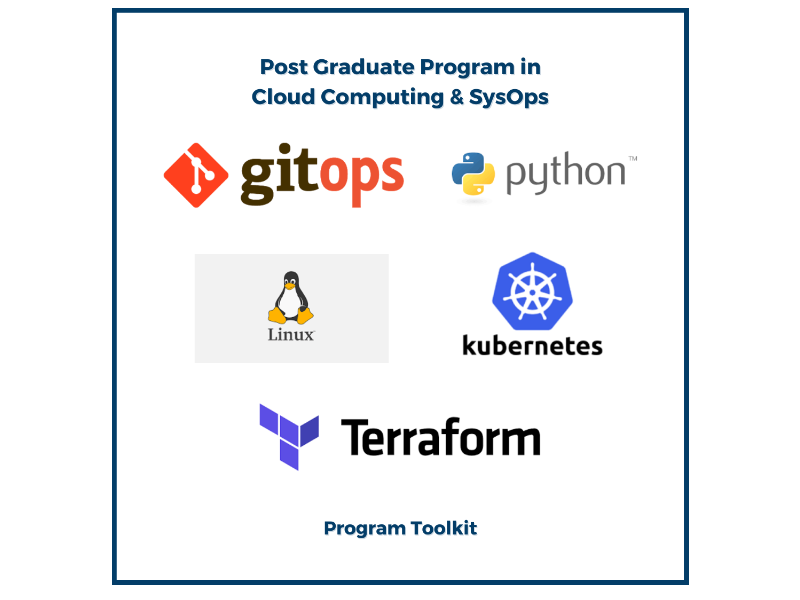 Post Graduate Program in Cybersecurity
Aspiring cybersecurity specialists should explore this online program by NIIT. It places program graduates in the industry with a minimum CTC of Rs.4LPA. Two stages divided over 12 weeks focus on professional credentialing in the following modules:
Configure Linux, DHCP, DNS, FTP
Automation with Python programming
Application deployment on cloud
Penetration testing & creating VPNs
Performing cloud reconnaissance
Cloud forensics
Project-based learning simulates on-the-job scenarios that instil confidence in students to operate as per established compliance protocols on cloud technologies. It is a full-time program requiring individuals to attend sessions from Monday to Friday for the stipulated course duration.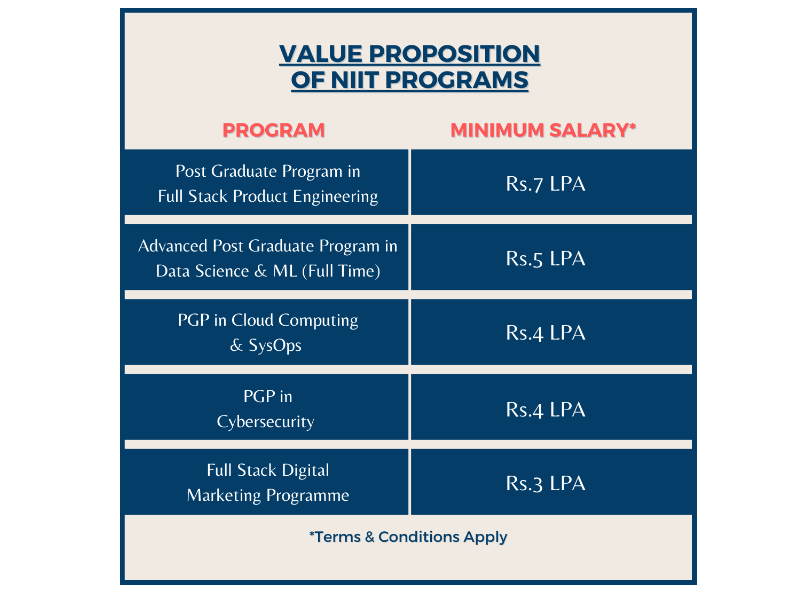 Explore NIIT for Placement-Assured Programs
NIIT commands a distinguished ground as an international-level skill-developer. Being one of the foremost private education management organizations to emerge from India in the 1980s, its legacy as a trusted brand is well cemented. Explore NIIT's placement assured, online course offerings for a sure-shot chance at career stability.
*Terms & Conditions Apply
Disclaimer: Content Produced by NIIT
Denial of responsibility!
-
If you are a regular visitor then ignore this...
Read Full Details
**If you have any Query Related This Post then here is the Source Link**